Hot Spring® Spas
HIGHLIFE® COLLECTION
Our best-selling line with exclusive features, innovative hydrotherapy and timeless design.
LIMELIGHT® COLLECTION
Fresh styling, clean lines and unique lighting add beauty and ambiance to your spa experience.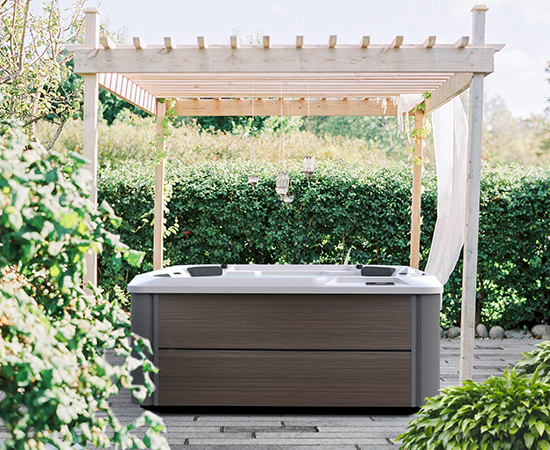 HOT SPOT® COLLECTION
The right blend of quality, performance, and value backed by a brand you can trust
Explore Hot Spring® Models
Filter
Real People, Real Stories
Read real customer reviews



I have back problems, and those jets really hit the spot and relieve soreness at the end of my day. My wife and I enjoy a glass of wine every night and relax in our cozy Jetsetter!

This Grandee spa was the best investment I ever made. I have various ailments, and my body aches at the end of the work day. After a 15 minute soak, I feel good as new.

Perfect Hot tub, great support and warranty. You get what you pay for, stay away from the cheap internet companies.

I use my hot tub almost every day, sometimes twice a day. It makes my aging body more nimble, and eases muscle ache. This is probably the best investment I've made in my home.

I love my Aria hot tub. It is one of the best purchases I have made. I highly recommend it!

X
DesignStudio Bug Report
Hello! please let us know if you found a bug so we can fix this ASAP